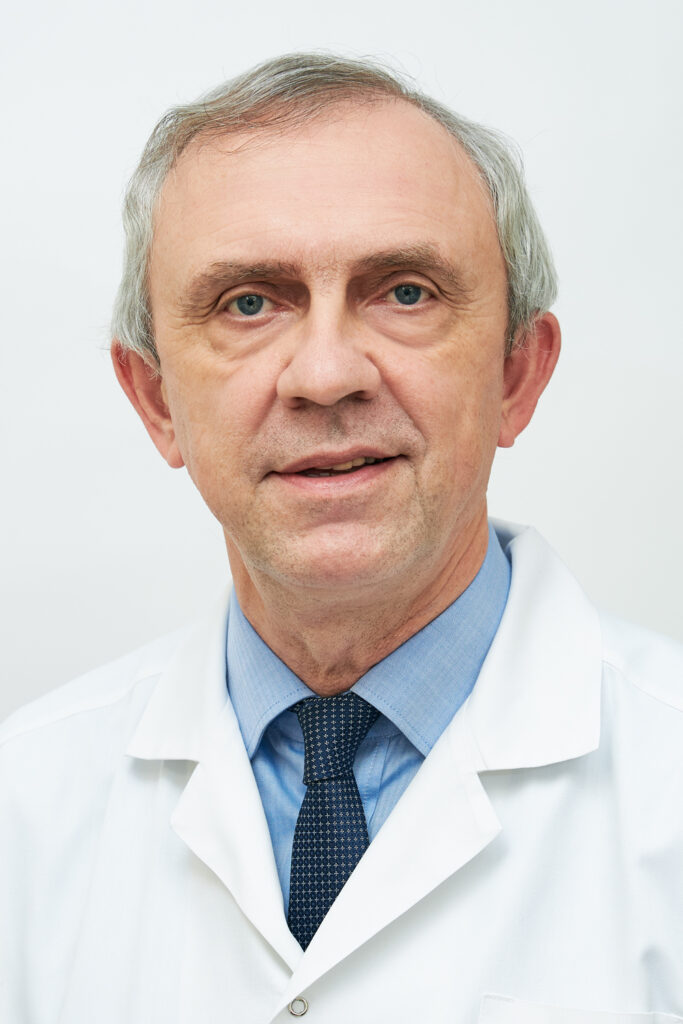 Dr n. med.
Tomasz Wocial
Specialization:
gastroenterolog
A graduate of the Medical Academy in Warsaw. He has 1st and 2nd degree specializations in internal medicine and 2nd degree specialization in gastroenterology. He obtained the title of doctor of medical sciences at the Medical Center of Postgraduate Education in Warsaw.

Author of numerous review publications in the field of gastroenterology. Currently head of the ultrasound laboratory of the Oncological Gastroenterology Clinic at the National Oncology Institute M. Skłodowskiej-Curie in Warsaw.

Of particular interest: gastroesophageal reflux disease.