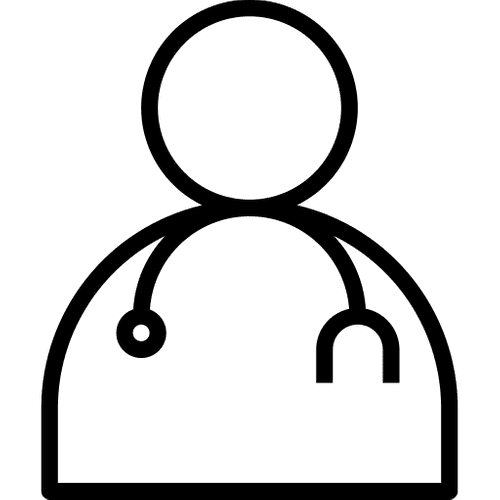 Prof. dr hab. n. med.
Piotr Socha
Specialization:
gastroenterolog dziecięcy, hepatolog
He graduated from the Faculty of Medicine of the Medical Academy in Warsaw in 1992. A specialist in paediatrics, gastroenterology, pediatric gastroenterology and transplantology. In 1997 he obtained the title of doctor, in 2003 - habilitation, and in 2011 he received the title of professor.

Employed as a professor at the Department of Gastroenterology, Hepatology, Nutritional Disorders and Paediatrics and serves as the Deputy Director of Science at the Children's Health Institute (CMHI) in Warsaw, which is the reference pediatric hospital for Poland.

In 2010-2013, he chaired the ESPGHAN Hepatology Committee. In 2015-2018 he was the scientific secretary of The European Society for Pediatric Gastroenterology Hepatology and Nutrition. In 2010-2016 he was the president of the Polish Society of Pediatric Gastroenterology, Hepatology and Nutrition for Children.

Prof. Socha is the author and co-author of over 400 peer-reviewed articles (about 200 indexed in pubmed) and the author of over 40 chapters in books. He participated in 8 EU research projects.

Research interests: cholestatic liver disease; non-alcoholic fatty liver disease; rare metabolic liver diseases (e.g. Wilson's disease, newly described PGM-1); nutrition in hepatology and gastroenterology (e.g. LCPUFA deficiency); obesity in the field of obesity prevention and treatment; feeding disorders therapy; chronic diarrhea in infants and young children.

Foreign languages: English.