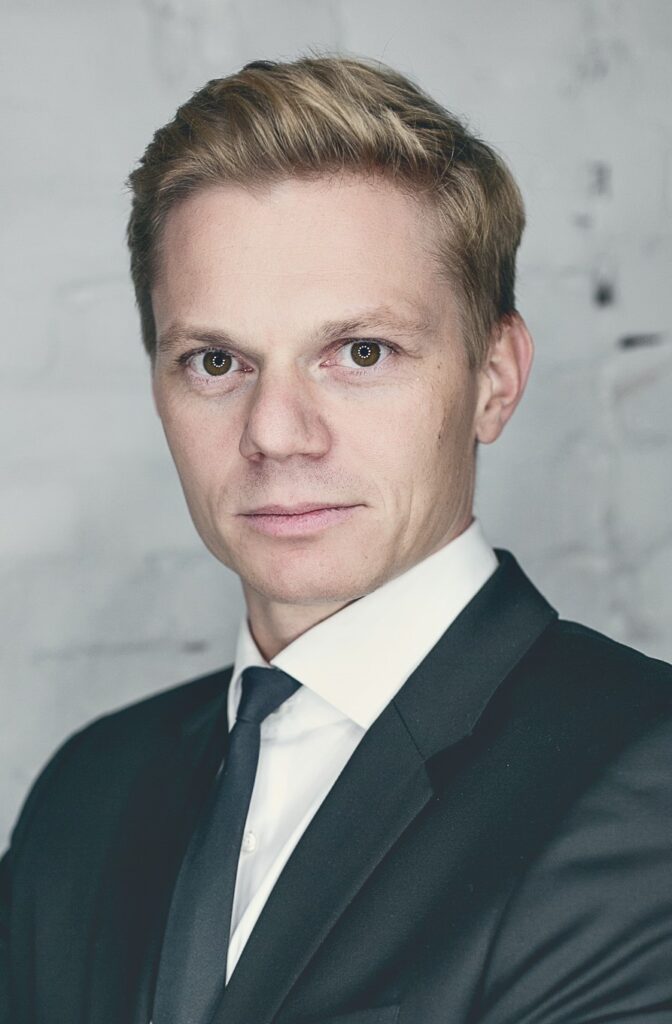 Prof. dr hab. n. med.
Michał F. Kamiński
Specialization:
gastroenterolog
He graduated with honors from the Faculty of Medicine of the Medical Academy in Warsaw in 2005.
Since 2006, he has been working at the National Institute of Oncology in Warsaw, where he has been the head of the Department of Cancer Prevention since 2015, and since 2018 he has been the head of the Endoscopy Laboratory of the Oncological Gastroenterology Clinic, since 2018 as a professor of the Institute. In addition, he is employed as a professor at the Department of Gastroenterology, Hepatology and Oncology of the Medical Center of Postgraduate Education as well as a scientific consultant at the Department of Health Management and Health Economics at the University of Oslo, Norway.
Prof. Kamiński devotes most of his time to resection of early cancers, peroral endoscopic myotomy (POEM), treatment of Barrett's esophagus, endoscopic retrograde pancretography (ERCP) and other advanced endoscopic procedures.
Due to his activity, he is the head of the quality section of the Polish Society of Gastroenterology (PTGE), the chancellor of the European Society of Gastrointestinal Endoscopy (ESGE) and the head of the European committee of colon cancer screening of the World Endoscopy Organization (WEO). He is also the scientific director of the most comprehensive endoscopy workshops in Central and Eastern Europe, Warsaw Live Endoscopy (
www.wlendoscopy.pl
).
In addition to endoscopy, he deals with colon cancer screening, being a co-coordinator of the Colorectal Cancer Screening Program in Poland.
Foreign languages: English.