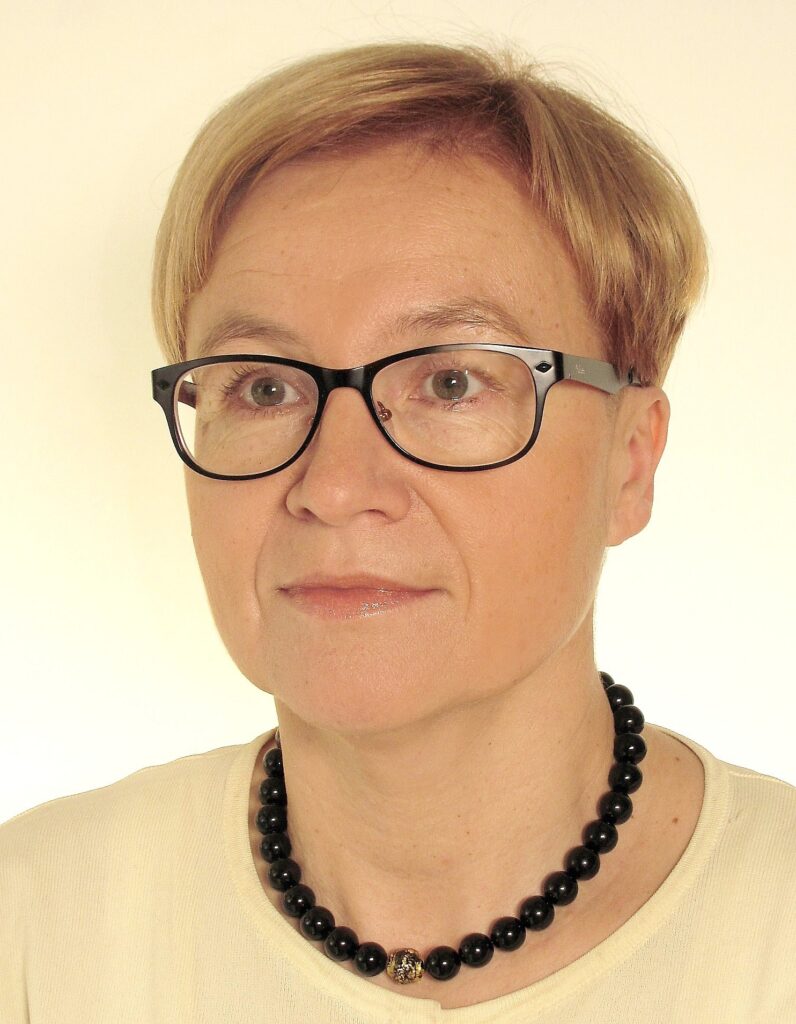 Dr hab. n. med.
Małgorzata Sobieszczańska-Małek
Specialization:
kardiolog
A graduate of the 2nd Faculty of Medicine of the Medical University of Warsaw, currently the Medical University) in 1984. Specialist in the field of internal diseases (I - 1987, II - 1994), cardiology 1999 and clinical transplantology - 2003.
After graduation, she started working in the cardiology department of the Central Hospital of the Ministry of Interior and Administration. Since 2001, he has been working at the Department of Heart Failure and Transplantology at the National Institute of Cardiology. In 2007, she defended her doctoral thesis, and in 2018, habilitation. In 2019, she became a professor at the Institute of Cardiology.
Scientific and clinical activities mainly concern heart failure and transplantation, mechanical heart support, but also coronary disease, arrhythmias and cardiomyopathy.
She is the author and co-author of articles, chapters for textbooks published in Poland and abroad, as well as scientific reports presented at Polish and international conventions and congresses.
She is also a lecturer at training courses for doctors organized by the Medical Center of Postgraduate Education. Author of articles and guides for patients with heart failure, mechanical support of the left ventricle, after heart transplantation.