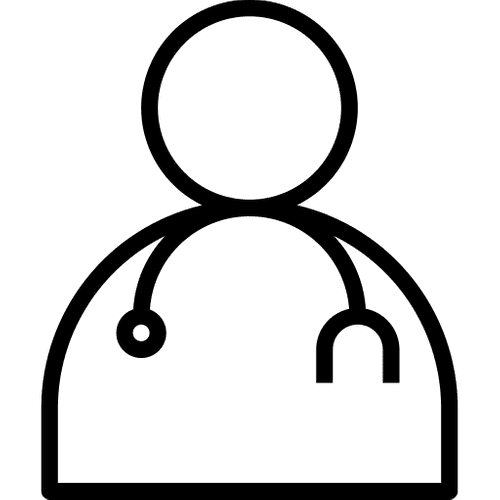 Prof. dr hab. n. med.
Józef Ryżko
Specialization:
gastroenterolog dziecięcy
He graduated from the Faculty of Medicine of the Medical Academy in Poznań in 1971. A specialist in pediatrics, gastroenterology and pediatric gastroenterology. In 1982 he defended his doctoral dissertation "Assessment of calcium-phosphate metabolism in malabsorption syndromes in children". In 1991 he obtained his habilitation, in 1998 he was awarded the title of professor of medical sciences.

After graduation, he worked at the Children's Department of the Provincial Hospital in

Zielona Góra. In the years 1980-2016 he was employed at the Department of Gastroenterology, Hepatology, Eating Disorders and Pediatrics of the Children's Memorial Health Institute Memorial Institute in Warsaw, where he was the deputy head and head of the clinic. In the period from 2004 to 2018, employed at the Institute of Nursing and Health Sciences at the University of Rzeszów; since 2005 employed at the Nursing Institute of the State Higher Vocational School in Krosno and since 2019 at the University Hospital in Zielona Góra.

He was a member of the Board and chairman of the Main Board of the Polish Society of Gastroenterology, Hepatology and Nutrition for Children, a member of the Warsaw Branch of the Polish Gastroenterological Society and the Polish Pediatric Society,

He is the author and co-author of numerous monographs and publications in foreign and Polish journals. Prof. Ryżko was the manager, contractor, promoter and reviewer of numerous research works. He received an award from the Minister of Health for research on vitamin D.

For over 40 years he has been dealing with diseases of the gastrointestinal tract, including surgical endoscopy, metabolic disorders, as well as dietetics and syndromatology.

Foreign languages: English.