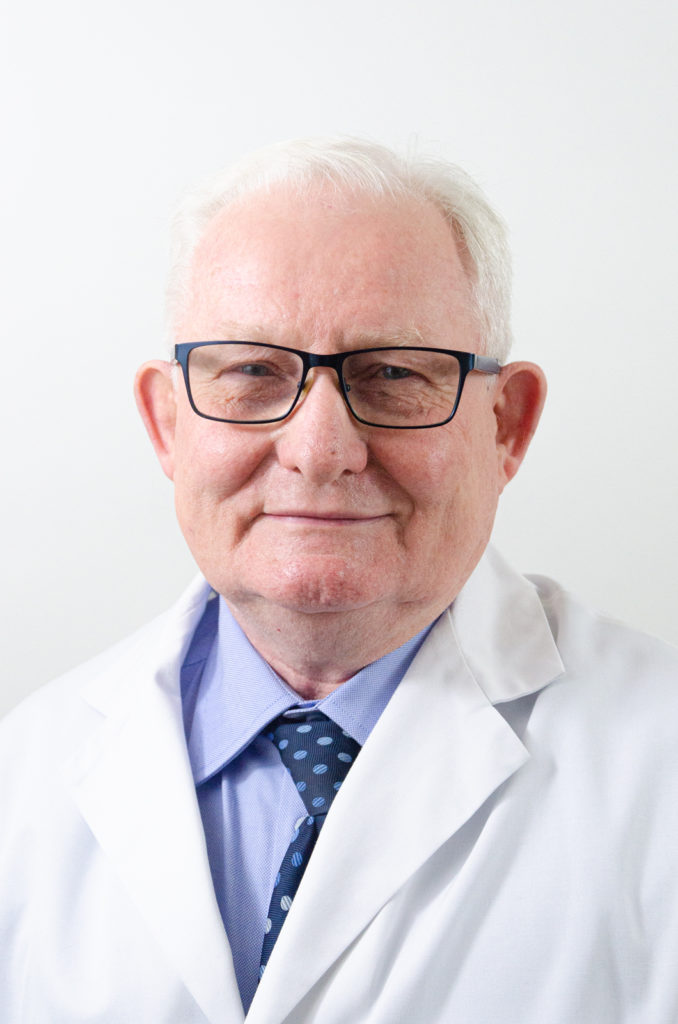 Prof. dr hab. n. med.
Jerzy Ostrowski
Specialization:
gastroenterolog
A graduate of the Warsaw Medical Academy. Internal medicine and gastroenterology specialist; obtained the " a fellow in gastroenterology " certificate by the European Board of Gastroenterology. He worked periodically (6 years in total) at the University Hospital in Seattle, USA.
Author of numerous clinical publications and scientific works in the field of medicine, molecular biology and genetics, honored with the Scientific Award of the Prime Minister, the European Dr Bares Award, awarded for the best publications in the field of gastroenterology and many scientific awards of the Minister of Health.
He is a doctor at the Department of Gastroenterology, Hepatology and Clinical Oncology, Medical Center for Postgraduate Education and head of the Department of Genetics at the National Institute of Oncology - National Research Institute in Warsaw.
His special professional interests in gastroenterology include inflammatory bowel diseases, gastroesophageal reflux disease, peptic ulcer disease and functional diseases of the digestive system, including psychosomatic complaints and "burning mouth" syndrome.

Foreign languages: English.