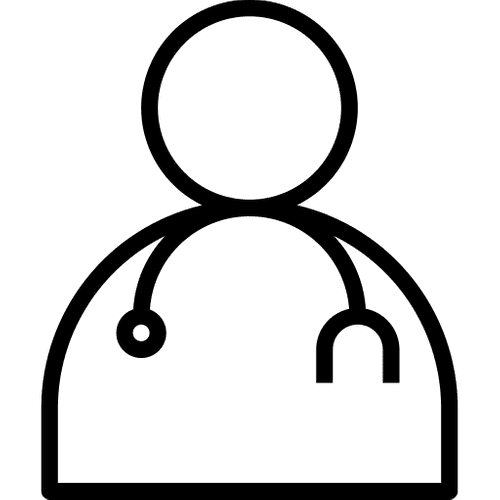 Dr n. med.
Ireneusz Gierbliński
Specialization:
gastroenterolog
In 1973 he graduated from the Medical Academy in Warsaw. He specializes in gastroenterology and internal medicine.
A long-time employee of the Department of Gastroenterology at CMKP, head of the department of internal diseases and gastroenterology at the Hospital of the Sisters of Elżbietanek, and then assistant professor at the Department of Gastroenterology at the Oncology Center in Warsaw. Currently retired, he works at the Outpatient Clinic of the Polish Foundation of Gastroenterology.
He has many years of experience in teaching. He is the author of the doctorate "Diagnostics of functional bowel disorders". For over 20 years he has been a lecturer and instructor at courses at the Roztocze School of Ultrasound in Zamość.
His scientific achievements include 70 papers, most of which deal with ultrasound. Two monographs on ultrasound diagnostics of pancreatic diseases deserve special attention.
He is a member of the Polish Society of Internal Medicine, the Polish Society of Gastroenterology and an honorary member of the Polish Ultrasound Society. From 2003, Fellow of European Board of Gastroenterology. He has been passionate about ultrasound for over 30 years.