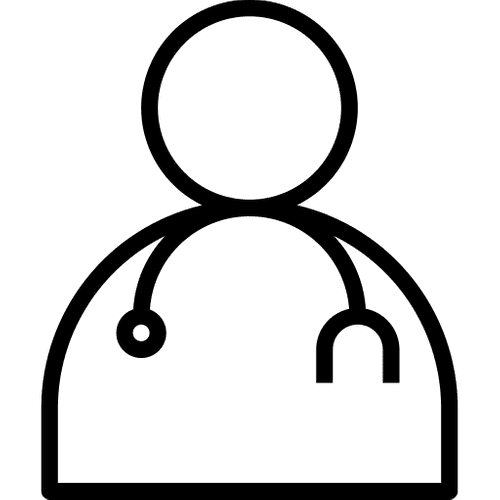 Dr
Beata Piłka
She graduated from the Faculty of Human Nutrition and Household (now the Faculty of Human Nutrition) in Warsaw as a specialist in human nutrition, dietitian. She was on a Leeds fellowship in Applied Human Nutrition and Dietetics. In 2012, she obtained a doctorate, and her doctoral dissertation concerned the influence of the glycemic index and the glycemic load of the diet of people with ischemic heart disease on the level of lipids and glycemia.
Participant of many training courses and scientific conferences. Member of the Polish Society of Dietetics.
It helps adult patients and children in need of dietary management supporting the treatment of diseases:

- digestive tract (e.g. easily digestible, low-fat diet, FODMAP, low and high-fiber, gluten-free, fructose, lactose intolerant);

- diet-dependent (e.g. a diet with a low glycemic index, in hypercholesterolaemia,hypertriglyceridemia, DASH and others)

- other, where the doctor indicates the need to modify the nutrition (e.g. antihistamine diet,low-protein, gluten-free, low-phosphate, high-protein, high-calorie, anemia, vegetable and fruit diet).

Foreign languages: English.