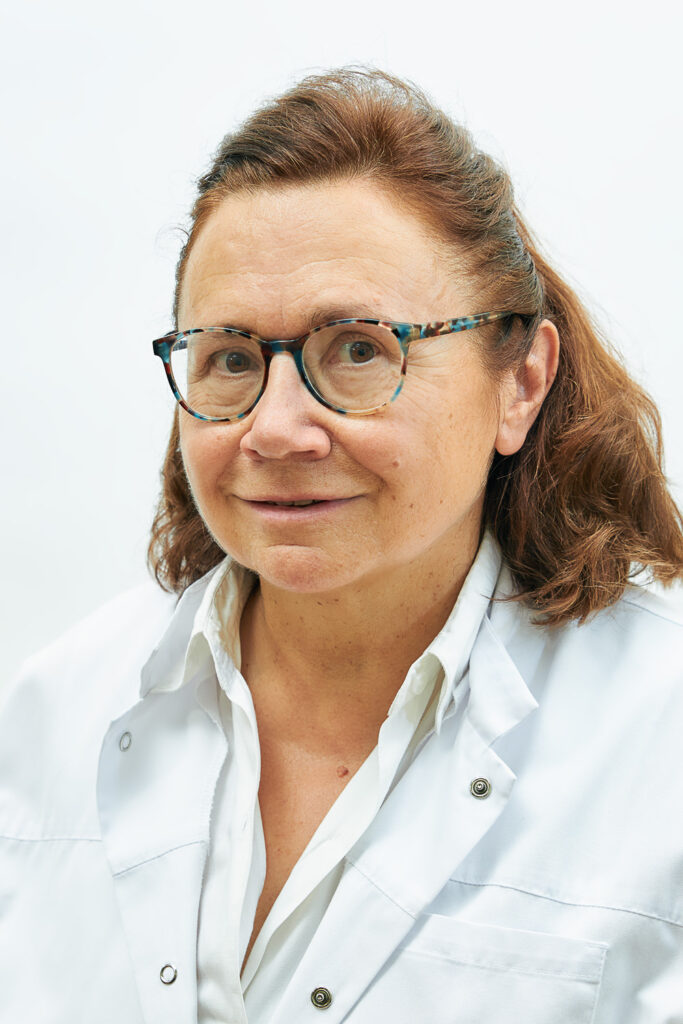 Dr n. med.
Anna Reguła
Specialization:
gastroenterolog
A graduate of the 1st Faculty of Medicine of the Medical Academy of Warsaw (now the Medical University) in 1981. Internal medicine and gastroenterology specialist.

After graduation, she started working at the Clinic of Metabolic Diseases and Gastroenterology at the Bródno Provincial Hospital.

In 1992, she obtained the title of doctor of medicine defending her thesis in the field of Helicobacter pylori infection. In the years 1995-1997 she was the deputy head of the Osteoporosis laboratory at the Food and Nutrition Institute

From 1999 to 2019, she worked at the Metabolic Diseases Clinic of the Food and Nutrition Institute. Currently, she is one of the people running the Outpatient Clinic of Metabolic Diseases and Obesity Treatment of the Mazowieckie Hospital in Bródno.

Main area of ​​interest: treatment of lipid disorders, especially hypercholesterolaemia, hypercholesterolemia. family history, hypertriglyceridemia, food-related diseases, incl. obesity, diseases of the gastrointestinal tract.

Foreign languages: English.