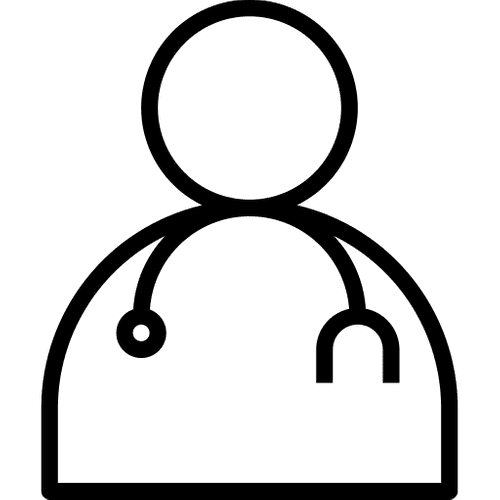 Dr
Adam Koprowski
Specialization:
gastroenterolog
He graduated from the Faculty of Medicine at the Medical University of Warsaw in 1994. He is a specialist in gastroenterology since 2009, internal diseases since 2001, family medicine specialist since 2000.



In the years 1995-2003 he was employed as a research and teaching assistant at the Family Medicine Clinic of the Independent Public Clinical Hospital. prof. W. Orłowski, Medical Center of Postgraduate Education. He was the chairman of the Therapeutic Committee and the chairman of the Committee on Hospital Infections. In the years 1995-1998 - assistant SP ZOZ for universities; 2001-2002 - senior assistant at the City Center Hospital in Warsaw, 2002-2007 - head of ZOZ Kosmetyczno-Lekarska Spółdzielnia Pracy "IZIS". In the years 2003-2006 he was the deputy director for medical treatment of the Children's Hospital. prof. dr. med. Jan Bogdanowicz in Warsaw; 2003-2004 - Deputy Director for Treatment in the Provincial Hospital of Pediatric Trauma Surgery SPZOZ. In the years 2006-2007 he was the deputy head of the Międzyleski Specialist Hospital. Since 2009, he has been associated with the Polish Foundation of Gastroenterology.



Since 2016, he has been a member of the Management Board of the Polish Society of Gastroenterology, in 2018-2019 he was a medical consultant at the Health Policy Office of the City of Warsaw. Since November 2020, he has been a voivodeship consultant in the field of gastroenterology for the Mazowieckie Voivodeship.